Simon Apers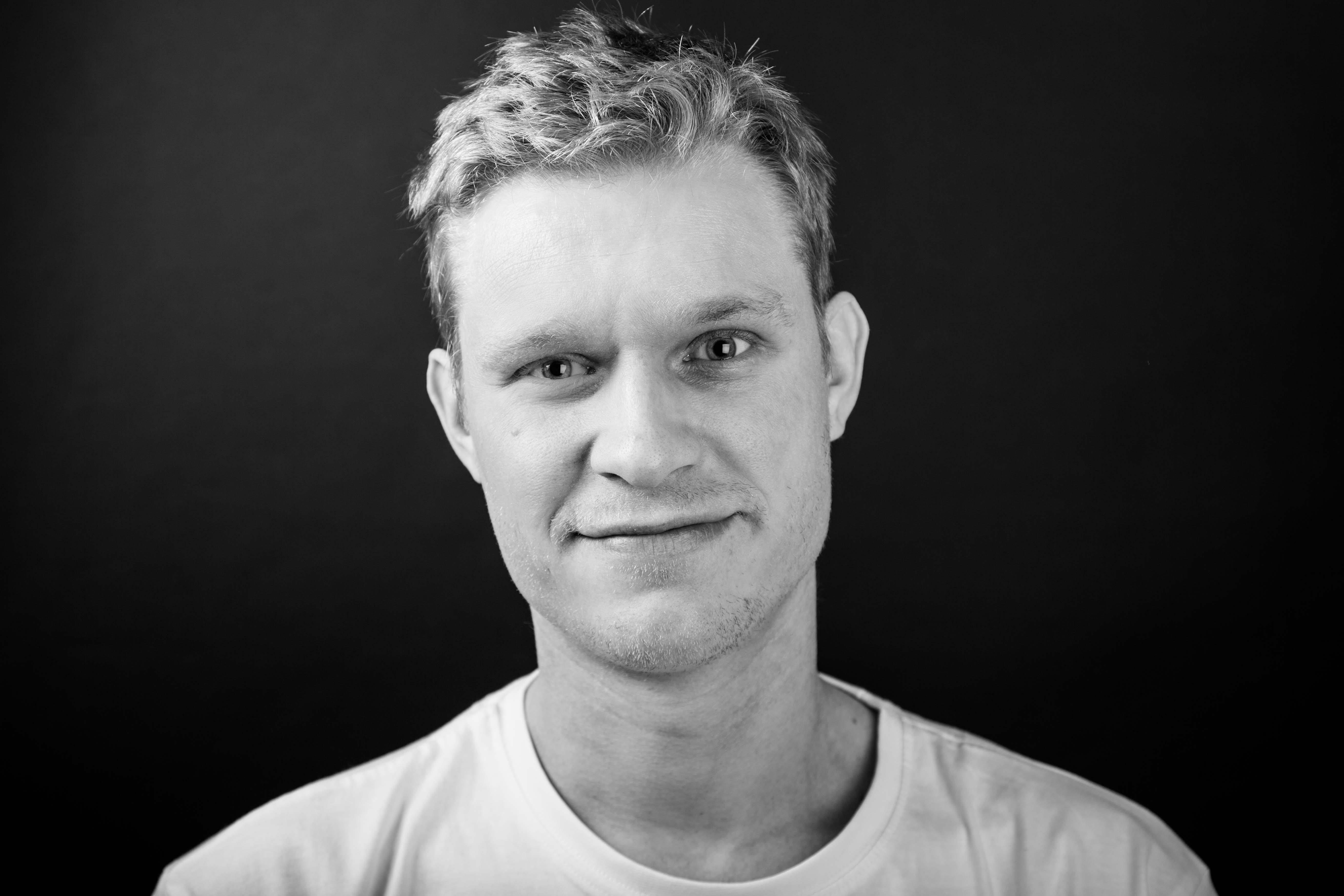 (photo courtesy CWI)
smgapers at gmaildotcom
postdoc commuting between ULB (Brussels), CWI (Amsterdam), and Ghent (family).
focus on quantum algorithms. broader interest in theoretical computer science (random walks, graph theory, combinatorial optimization)
---
quantum algorithms and computation:
physics:
S. Apers, A. Sarlette and F. Ticozzi. "Simulation of Quantum Walks and Fast Mixing with Classical Processes."
in Physical Review A, 98(3), 2018. arXiv:1712.01609
W.W. Zhang, B.C. Sanders, S. Apers, S.K. Goyal and D.L. Feder. "Detecting Topological Transitions in Two Dimensions by Hamiltonian Evolution."
in Phyiscal Review Letters, 119(19), 2017. arXiv:1707.01839
classical Markov chains and consensus:
S. Apers, F. Ticozzi and A. Sarlette. "Lifting Markov chains to Mix Faster: Limits and Opportunities."
in IEEE 56th Annual Conference on Decision and Control (CDC '17). arXiv:1705.08253
S. Apers, A. Sarlette and F. Ticozzi. "Bounding the Convergence Time of Local Probabilistic Evolution."
in 3rd International Conference on Geometric Science of Information (GSI '17). arXiv:1711.06024, slides, video
S. Apers and A. Sarlette. "Accelerating Consensus by Spectral Clustering and Polynomial Filters."
in IEEE Transactions on Control of Network Systems, 4(3), 2016. arXiv:1503.01269
PhD thesis:
---
other:
reviewing:
reviewed papers for the journals "Quantum", "Physical Review Letters", "Quantum Information & Computation", "Systems & Control Letters".
reviewed papers for the conferences "Symposium on Discrete Algorithms (SODA)", "Quantum Computing Theory in Practice Conference (QCTIP)", "International Colloquium on Automata, Languages and Programming (ICALP)", "Latin American Symposium on Theoretical Informatics (LATIN)", "Conference on Decision and Control (CDC)", "European Control Conference (ECC)"